Instant or Real Time payment, although conceptualized a few years back, is now beginning to show the real value in the payment ecosystems of many countries.
Simply put, it is a means of payment that allows money transfer directly from a customer's bank account to the merchant, in a matter of seconds, at all times. No credit card or other intermediary involved. And to make the offer sweeter – it comes with easy to use, quick and simple applications for both end parties involved in the transaction.
Why should a merchant, or a webshop, invest in instant payment?
Firstly, it is frictionless and contactless for customers. No typing, showing cards etc. It is done by scanning a QR code. And for web purchases, there is no need to type in credit card data, so it is also very secure. This may well be the most direct form of payment, almost like cash payment, but better. On the merchant side, apart from the obvious – getting paid within seconds, there is an opportunity to cut costs on the credit card acceptance and make the refund process easier should the case appear. Also, it is one more convenient form of payment for their customers, likely to attract younger tech savvy clients.
And the banks?
For banks, it is a matter of staying competitive in offering both merchants and customers what they demand. In some markets it is already a must have, while in others it is certainly an added value feature of growing importance, especially among the younger generation, who is used to getting everything…well, instantly. To serve its business customers, it is an opportunity for banks to provide the instant payment acceptance to their merchant clients, with fees lower than the usual credit card fees.
Let's review how Instant Payment (IPS) works in webshops and at the Point Of Sale:
Instant Payment System Enabled in a Webshop
Instant payment in the web surrounding is especially welcomed, as it reduces the risk of credit card frauds.  All that the customer needs for this transaction is a smartphone, which most people have, and a mobile banking application with IPS option available (for instance IPS Scan or IPS Show).
A few easy steps are required for a customer to complete a webshop IPS transaction:
Select Products
Proceed to the checkout and enter the delivery details
Choose instant payment (IPS Scan) as payment option
When opting for IPS, a QR code will be presented. The client needs to scan the QR code with their mobile banking application and the process is completed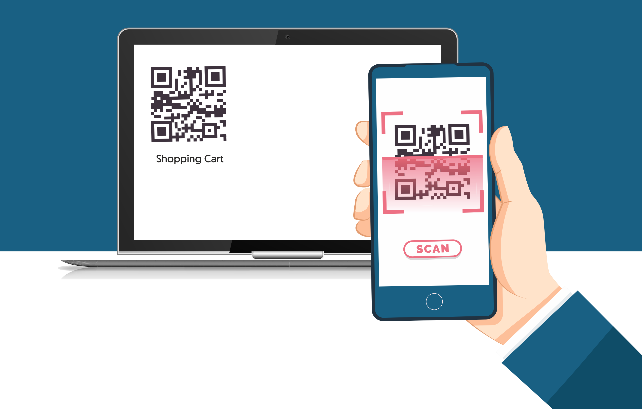 When a transaction is completed:
The client can see the status of the transaction within his/her mobile application
The webshop also shows the final transaction status
The email about the payment and the order details is sent to the client's email
Conducting IPS transactions at the Point Of Sale
Instant Payment at the point of sale can be done by client showing a QR code and the merchant scanning (pull method) or client scanning QR code provided by the merchant (push method)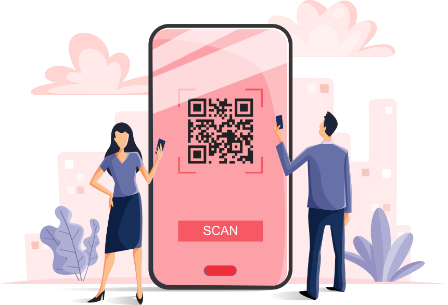 The "invisible" technology that enables Instant Payment at POS: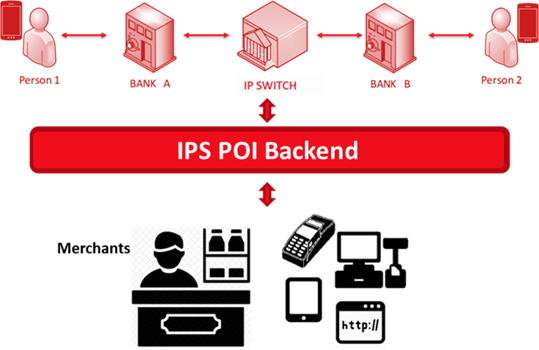 IPS POI backend is a payment server for transaction initiation from different channels (EFT POS, Android POS, POS Cash register etc.) and forwarding of the payment request to the instant payment system. POI Backend also enables accepting the transaction status and sending the status notification to the POI. Important checks and controls for the transaction data correctness are done at IPS POI Backend.
Interested to know more? Payten IPS solutions cover all IPS transactions both in web shops and at merchants, together with IPS backend part of the process.
Contact us for more information or a quote for your business.
Worth reading:
Pink Taxi supported by Payten: First Taxi Company in Serbia to Enable Instant Payments Using QR Code     
Instant Payment System for Ultimate Customer Convenience & Regulatory Compliance